REVERB offers modern loft living in the heart of the historic Crossroads Arts District. The 14-story high-rise features 132 multifamily units that provide a minimalist feel and spacious floor plans, affording future residents the choice of multiple layouts and limitless flexibility.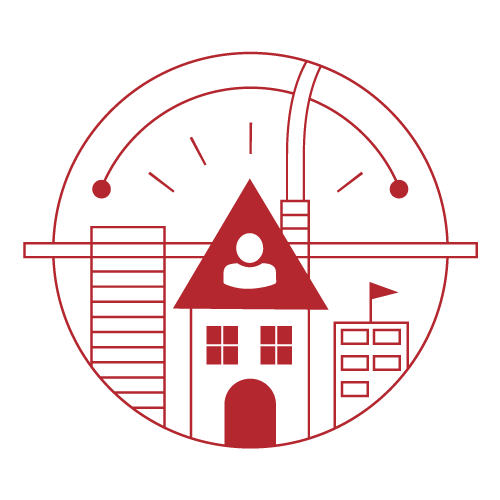 CLIENT: Copaken Brooks   |   LOCATION: Kansas City, MO
An additional 2,000 square feet of retail/other commercial space will be available on the ground level. The firm's integrated design-build approach allowed project stakeholders to attain the desired cost-per-square-foot for rent while still offering market-differentiating unit features.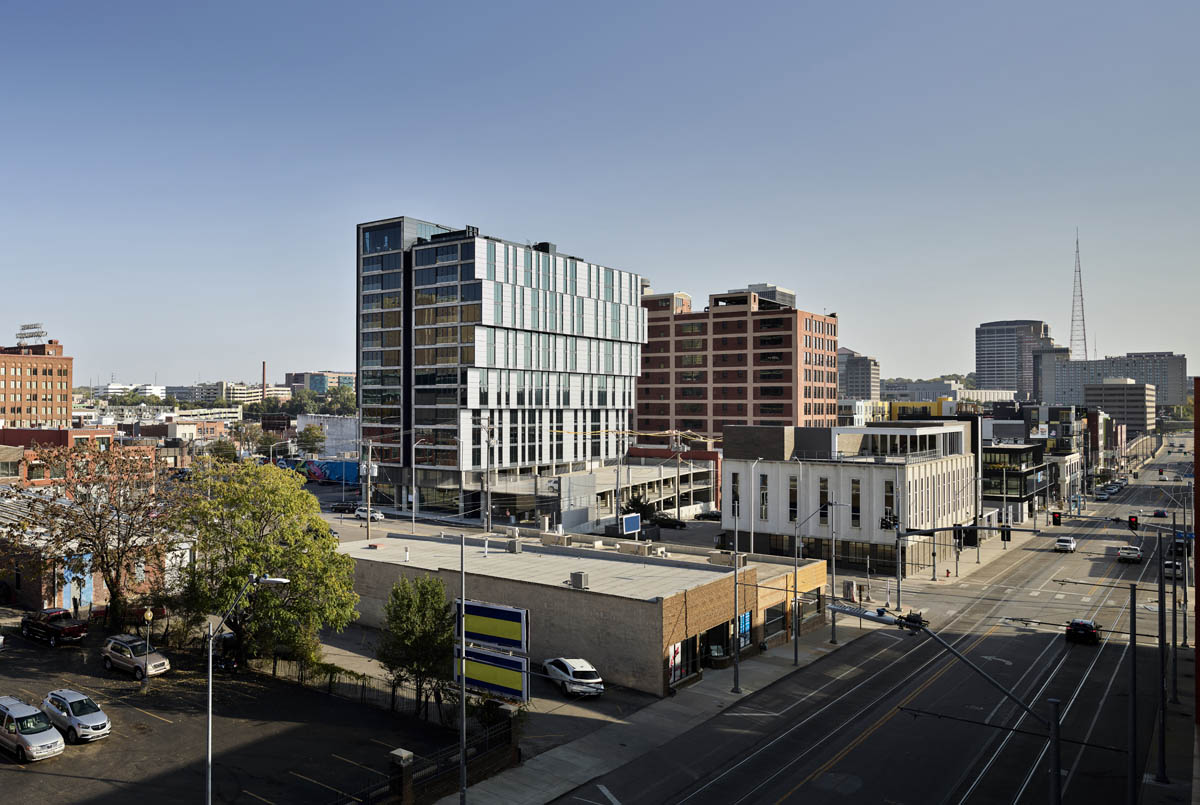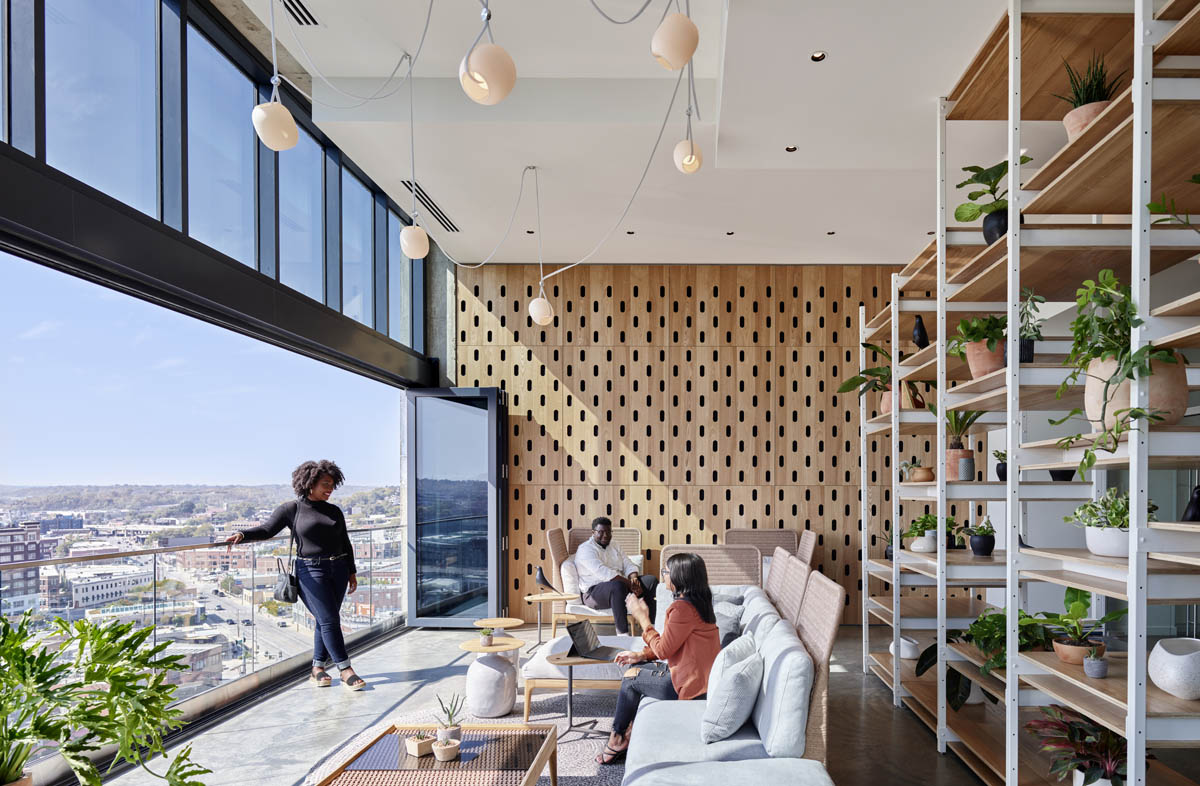 Cost/Project Size: $40 million
"With a truly integrated design and construction team working together under one roof, we were able to deliver a cost-effective and efficient approach while maintaining high-quality design."
– Jeffrey Valentino, Construction Project Manager
Burns & McDonnell
"The building's design is about an action and a reaction — a reverberation of form and a shift in apartment living. We really focused on how the tenants will live in the apartment units, which are very open and flexible, allowing for a multitude of furniture layouts. The design connects with the street life in the area and complements the arts district"
— Trevor Hoiland Department Manager
Burns & McDonnell