Shamrock Trading Corporate Campus
Shamrock Trading Corporation purchased the property in 2018 to expand its corporate campus. The 270,000 SF site is located at the northeast corner of 95th and Metcalf in Overland Park, KS.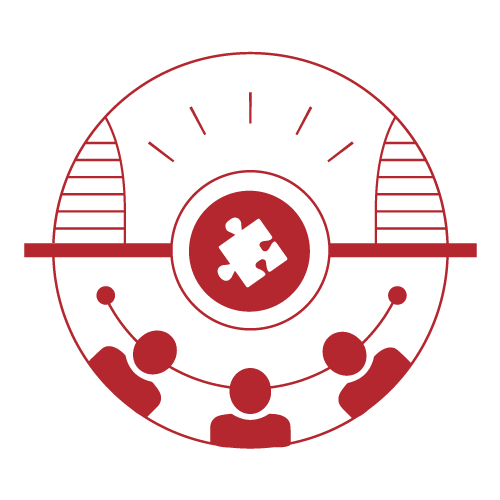 CLIENT: Shamrock Trading Corporation | LOCATION: Overland Park, KS
Cost/Project Size: $92 million, 270,000 SF
Occupancy Date: February 1, 2021
The GDS team provided mechanical system design for the project, including a water-cooled evaporated chilled water plant that incorporates a series/parallel-free cooling heat exchanger design. When conditions allow, the designed air side economizer system will carry the building loads allowing the chiller plant to be shut off during the winter months.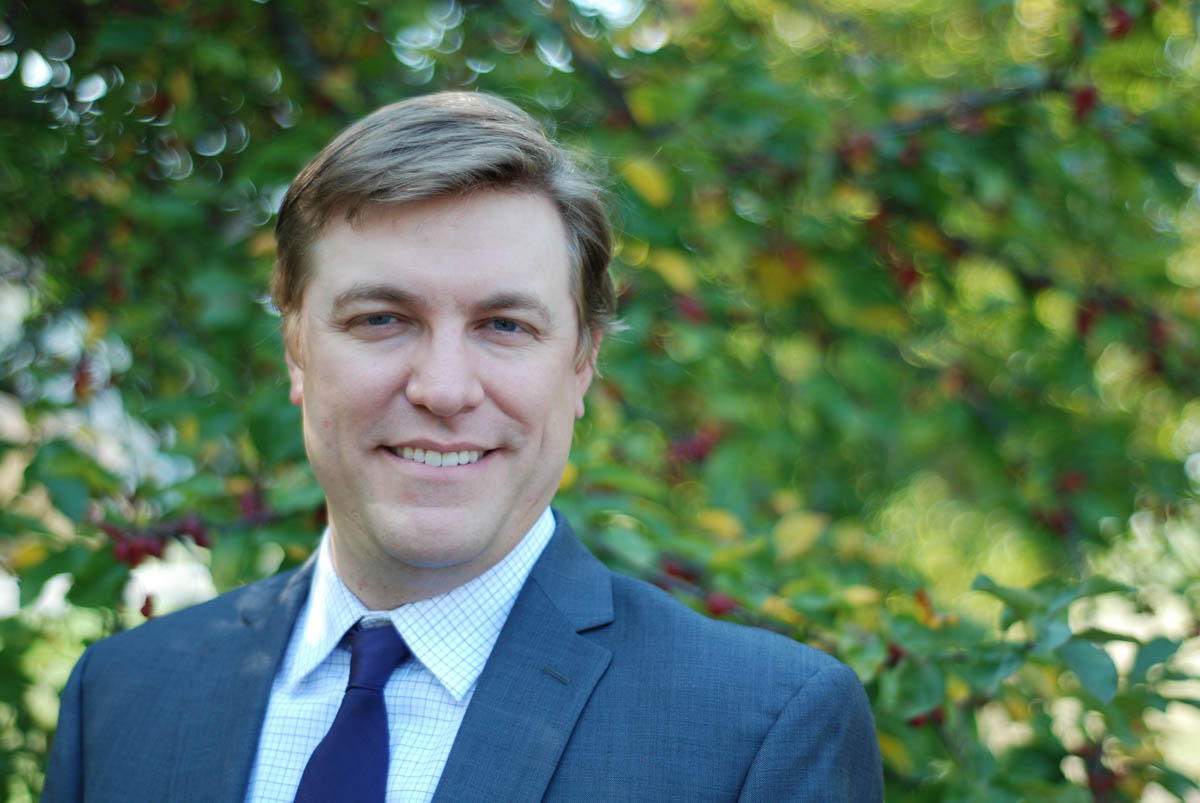 The campus is planned for a single 12-story and two 8-story Class A office towers with connecting 1-story annex wings. The site includes provisions for parking garages, a stormwater retention pond, fountain water feature, and surface lots. Eventually, the company plans to connect the east campus to the west campus by way of pedestrian walkway over Metcalf Ave. The campus will be constructed through a phased construction schedule to accommodate the employee growth of the client.
"A fantastic Class A office building that has reshaped Johnson County's skyline for years to come. The owner's business needs required mission critical solutions in conjunction with class A office infrastructure to support their work. The energy performance requirements further pushed the design sophistication, which in total resulted in a very challenging and successful engineering design."
— Jeffrey Kling, PE
Project Manager & Mechanical Engineer at Gibbens Drake Scott, Inc.