The Hg team recently finished the final design for a brand new interchange type called an Offset DDI.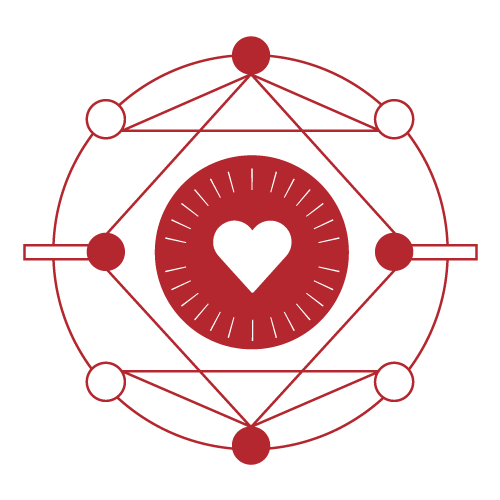 CLIENT: MO-DOT | LOCATION: Kansas City, Kansas
Completion Date: Fall 2019
To accommodate heavy left turn movements in only the northbound direction, this interchange shifts those northbound lefts off the main travel lanes via a new bridge at the western terminal intersection instead of the existing eastern terminal. Removing the left-turns eliminates a phase and significantly improves operations.
Construction was completed in the fall of 2019. The overall project replaced the Route 152 Bridge over I-35 and made improvements to Kansas Street and Route 291 such as adding wider driving lanes and additional turn lanes. Hg provided storm sewer, lighting, and erosion control design for the Kansas Street and Route 291 segments as well as bridge design for the northern bridge on Route 152 over I-35.
For more information and a simulation the team put together visit this link.