After setting a new standard for flexible-office space design across Europe, Second Home partnered with Henderson Engineers to launch Second Home Hollywood — the group's first U.S. location. Importing cultural amenities from London to Los Angeles, Second Home serves as a hybrid space for innovative thinkers and creative start-ups.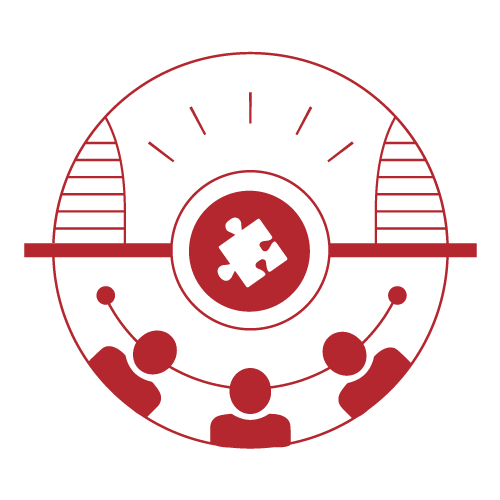 CLIENT: St. Andrews Second Home, LLC | LOCATION: Los Angeles, CA
Cost: $ 44,000,000
Project size: 103,000 SF
Completion Date: 2019
Services:
Architectural Lighting, Electrical, Mechanical, Plumbing
Awards:
Los Angeles Business Journal 2020 Commercial Real Estate Award Gold Award Office Category
Pacific Coast Builders Conference (PCBC) 2020 Gold Nugget Grand Awards – Judges Special Award of Excellence
Wall Street Journal Best Architecture of 2019
Los Angeles Business Council Commercial Office Building 2020
Featuring 60 single-story pods, Second Home Hollywood can accommodate 200 companies and more than 1,400 people by offering an inspiring workspace which serves as both an incubator for new ideas and a platform to drive conceptual design. Additionally, Second Home acts as a social hub where guests can network with an open-to-the-public restaurant, roof deck, and outdoor terrace as well as access to unique resources such as a bookshop, auditorium, recording studio, and post-production editing facility.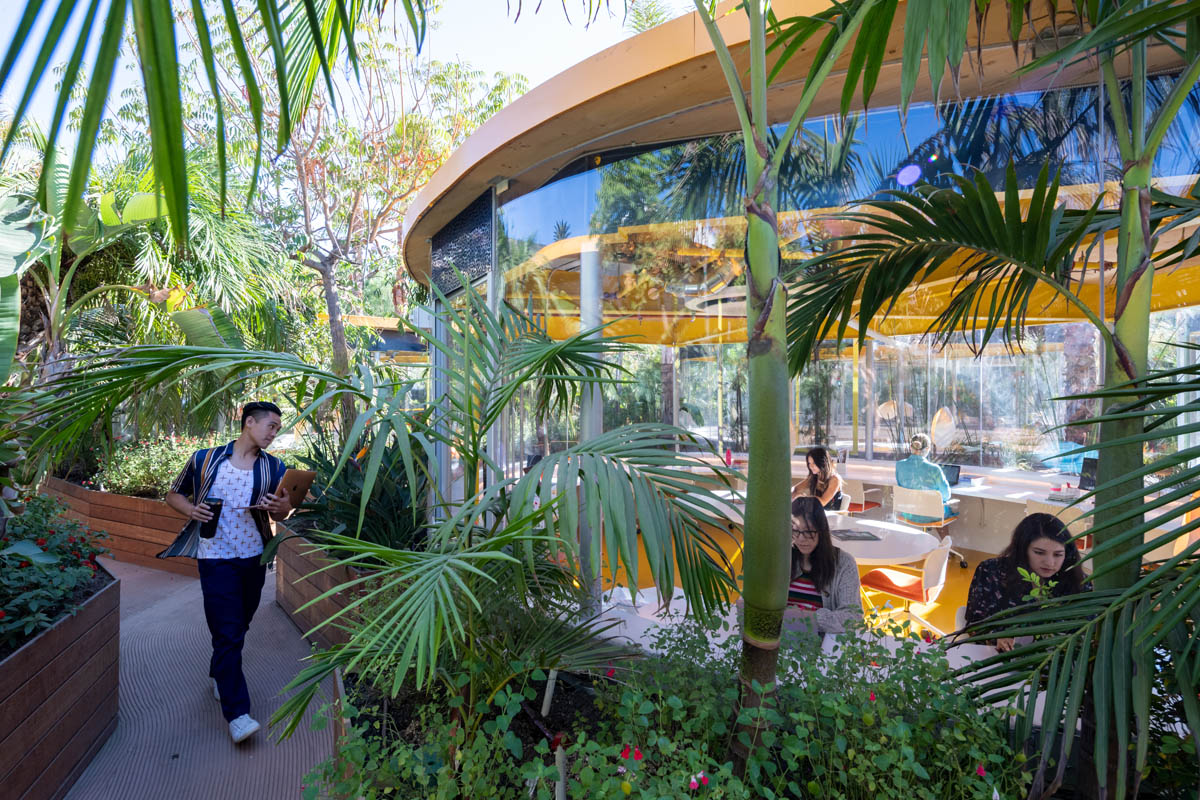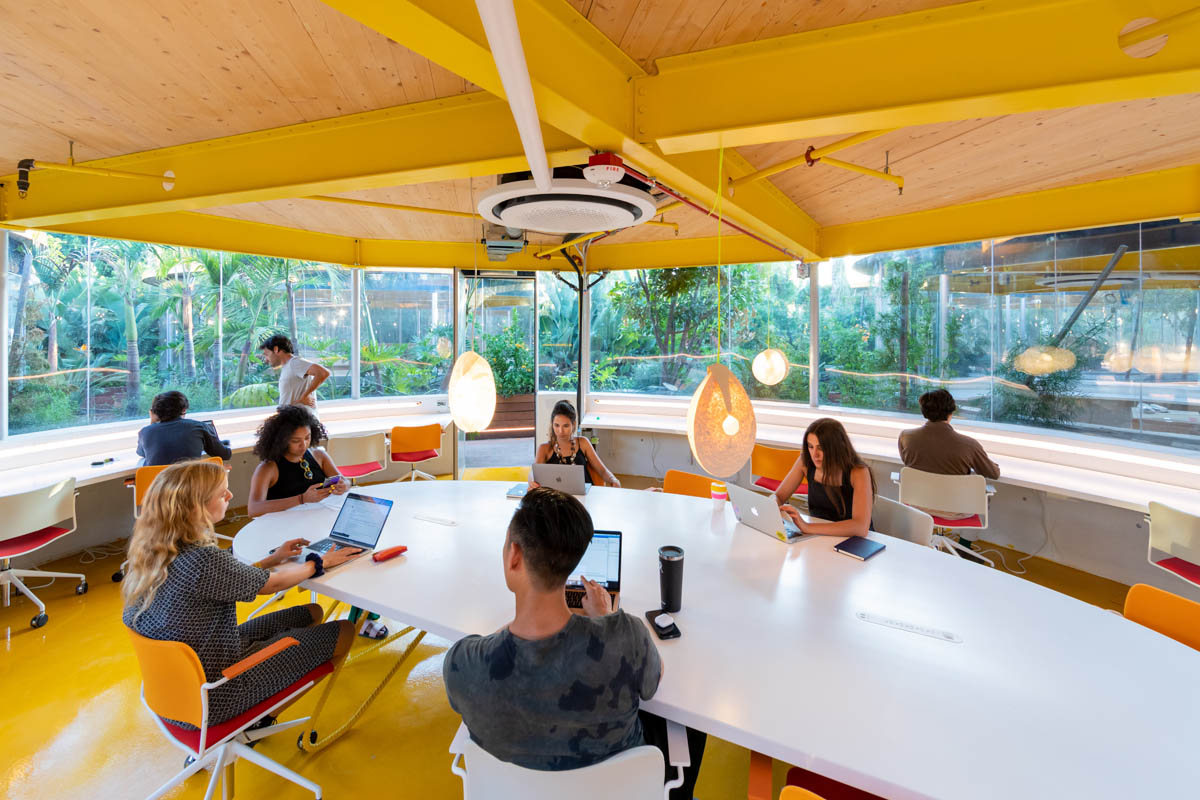 PROJECT SIZE: 103,000 sq ft
Brought to life through the extensive remodel of a historic Paul Williams-designed building and the addition of their signature pods, Second Home Hollywood uses landscaping and diverse materials, such as acrylics, fabric membrane, and colored tubing, to blend form and function and integrate with the surrounding neighborhood. Henderson also utilized performance energy modeling to comply with Title 24 requirements.
Design elements such as the bungalow orientation, external shading, envelope materials, and sustainable equipment selections for the building systems were closely coordinated to reduce energy usage while preserving the lush views of the surrounding landscape. Another sustainable design element is the cross laminated timber (CLT) roof. Henderson partnered with Swinerton, an industry leader in CLT construction, to design a roof structure to complement the walking paths, connecting 90,000 SF of office space with an elegant, structurally sound, and cost-effective solution. To maintain the aesthetics, Henderson seamlessly integrated the building systems to keep the aerial view of the rooftop clean.